Welcome to Glory Hub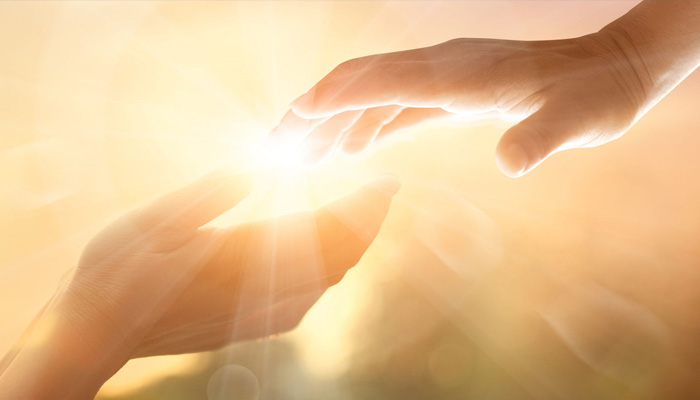 GLORYHUB managed by Vietnamese Mr. Nguyen Van Lai who has years of experience Finace Invest, M&A consultant And building up production to exports of goods from Vietnam to overseas markets.
GLORYHUB is an Invest Consultant, export/import Services, DPT (Developed Project Transfering), International Trade & Distribution... based in Ho Chi Minh City, Vietnam.
WANT TO DO BUSINESS OR INVEST IN PRODUCTION IN VIETNAM?
Take a shortcut! Avoid costly pitfalls and time consuming misunderstandings! We know the markets and we have the connections. Contact us and we will assist you!
Vietnam has one of south-east Asia's fastest-growing economies and has set its sights on becoming a developed nation by 2020. Vietnam joined the World Trade Organization in January 2007.

WHAT'S OFFERING
Saigon Villas Hill: Saigon Villas Hill Brochure.pdf